Sworn Statements & Interviews
Make sure to get that statement documented!
Need a sworn statement taken? Make sure that the Investigator you hire has the ability to take a statement that will hold up in court right when it's available.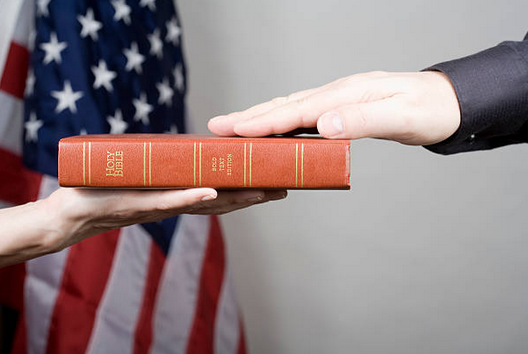 Investigative Tactics can help you here. Our Investigators interviewing individuals during a cases' investigation have the legal ability to take sworn statements, both written and recorded.
If you're not sure if a Sworn Statement is best for your case, please contact us. We can work with your attorney to help you with this tactic and see if it best fits your case's goals.