Skip Tracing & Locating Someone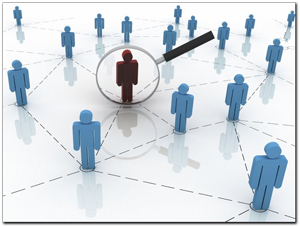 Need to find someone? We can help!
Need to locate someone? We can find people that need to be served court process/legal papers*, have skipped out on tier leases, or even something as simple as your need to locate a long lost friend. Whatever the reason why you need to find out where someone is, drop us a note or give us a cal (239-300-0892)l; there is a good chance that we'll be able to learn where they currently are living or working.
*Note: Pursuant to Florida State Statute 48.021 & Florida Rules for Civil Procedure 1.410 (d), service of court process must be effected by a Special Process Server, a Certified Process Server, or specifically for Subpoenas, "or by any other person who is not a party and who is not less than 18 years of age". Investigative Tactics offers Attempt To Locate services in regards to current or pending litigation with the intent of serving the potential process or referring the potential service of process to another server of the client's choice.