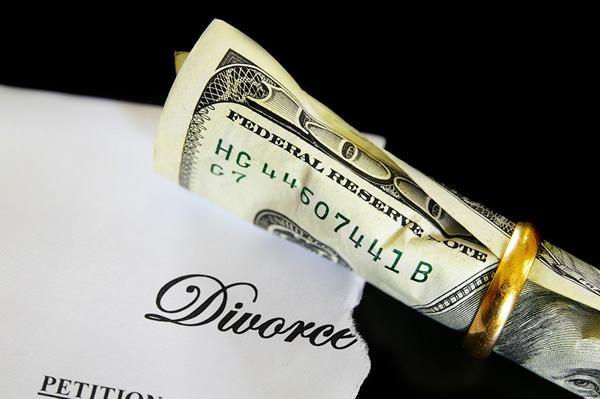 If you've gotten divorced you may be facing a reality you weren't expecting: Alimony payments (also known in some states as "spousal support" or "maintenance"). Alimony orders are alive and well in the American divorce system, and in Florida there is even the possibility of being subject to a Permanent Alimony order against you.
Alimony is different from child support. Where child support is a simple mathematical calculation using guidelines published by your state, alimony in most states is very much in the discretion of the judge. In many cases, for your ex-spouse to keep getting the Alimony from you, they must abide by certain conditions such as not getting remarried and in some situations, they cannot live with someone who supports them.
Consult with your attorney, and make sure to contact us. We have been involved in many cases that resulted in the modification of Alimony and in some cases, possibly removing the "permanent" label from their case.