Name : NRA Basic Pistol Shooting Course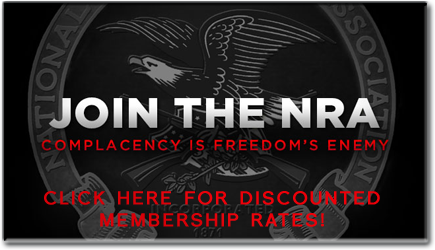 Short Description : Teaches the basic knowledge, skills, and attitude for owning and operating a pistol safely.
More Details: This course can be lengthly and includes classroom and range time learning to shoot revolvers and semi-automatic pistols. Students learn NRA's rules for safe gun handling; pistol parts and operation; ammunition; shooting fundamentals; range rules; shooting from the bench rest position, and two handed standing positions; cleaning the pistol; and continued opportunities for skill development. Students will receive the NRA Guide to the Basics of Pistol Shooting handbook, NRA Gun Safety Rules brochure, Winchester/NRA Marksmanship Qualification booklet, take a Basics of Pistol Shooting Student Examination, and course completion certificate. (Lesson Plan 2nd edition, 2009, 02/11)
NOTE: This course satisfies the course requirements for the Florida Concealed Weapons Permit and those for many other states.
We can come to you

; all of the classroom portion of this class may be taught right in your home! After we're done, we'll head over to our private range to complete the shooting orientation and portion of the course.