Uber sued by Waymo over self-driving technology 'theft'
The taxi app is facing a claim that an executive stole technology from Waymo, which is owned by Google parent Alphabet.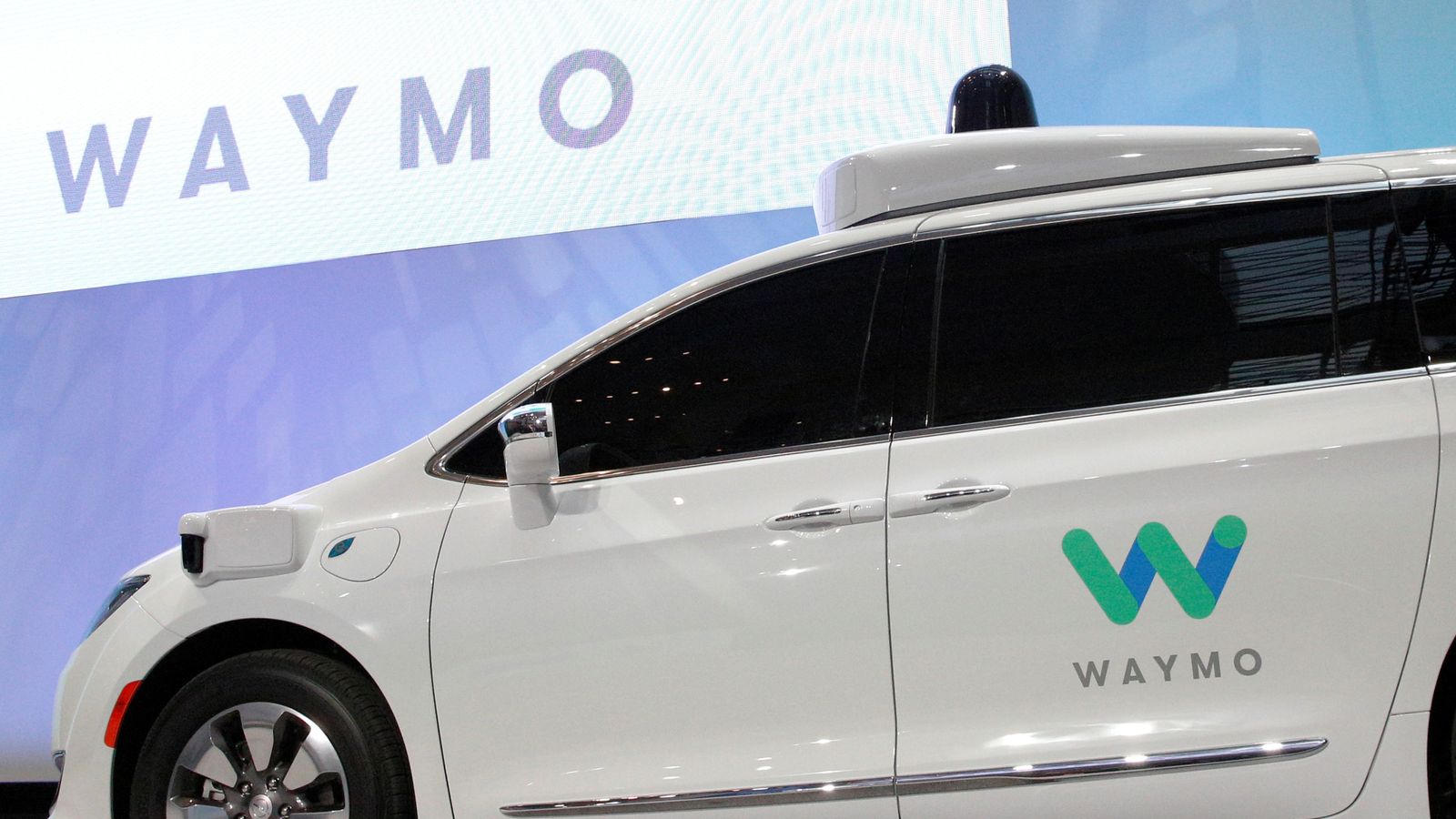 Uber is being sued by Waymo - the self-driving car unit of Google owner Alphabet - over allegations of technology theft.
Details of the case emerged as Waymo filed a lawsuit in San Francisco.
It accuses former executive Anthony Levandowski of stealing key technology that is now helping Uber assemble a fleet of autonomous vehicles for its ride-hailing service.
The allegations date back to late 2015, before Mr Levandowski left to create a start-up called Otto that is building self-driving lorries.
Uber bought Otto for $680m (£540m) last year and he is now overseeing the cab service's efforts to develop cars driven by robots.
There was no immediate comment from Uber and Mr Levandowski.
The claim by Alphabet alleges that the executive loaded 14,000 confidential files on a laptop before leaving Waymo to start Otto.
The alleged theft included the designs for circuit boards needed for LiDAR, an array of sensors that enable self-driving cars to see what is around them in order to navigate roads safely.
Waymo is seeking a court order prohibiting Uber from relying on its technology for self-driving vehicles, as well as damages.
The company was founded as part of Google eight years ago but now operates as a subsidiary of Google's parent company.
Source: http://news.sky.com/story/uber-sued-by-google-founded-self-driving-unit-over-tech-theft-10779463